Important WordPress Plugins 2018 – wordpress is the most powerful tool to make your own website easily on the internet but hair in WordPress we use some plugins to make our site look beautiful and more professional
So in this post we will know about some useful and important wordpress plugins 2018 that you should definitely use for your site.
10 Most Important WordPress Plugins 2018
Before we start I want to tell you that what is a plugin in WordPress that we use to make our site let's see!
What is a plugin in WordPress?
A plugin is a piece of software containing a group of functions that can be added to a WordPress website. They can extend functionality or add new features to your WordPress websites. WordPress plugins are written in the PHP programming language and integrate seamlessly with WordPress.
Plugins are a feature provided by WordPress that you can use to do any thing on your blog easily. Today there are so many plugins on WordPress that for almost any work you get 8-10 Plugins.
Because most people like blogging on WordPress over Blogger, they prefer to blogging on WordPress because it is a bit advance, as well as SEO's Point of View is also good on WordPress.
Now if you are a new blogger then you will know that you can benefit from adding the features to your blog. That's why we are telling you about 10 Important WordPress Plugins that you can use to make your blog more professional and also make your blogging even better.
List of Top 10 Important WordPress Plugins 2018
1. Contact Form 7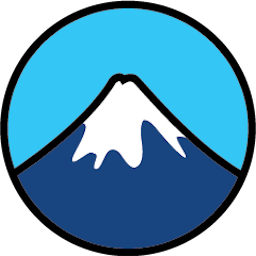 Creating Contact Us Page is important for any blog. Because with the help of Contact Us Page, people can easily contact you directly. Therefore, it is also very important to have Contact Us Page on WordPress Blog, you can easily create your Contact Form with the help of Contact Form 7 and you can also get the necessary information according to your Requirement from your Sender.
2. Google Analytics Dashboard for WP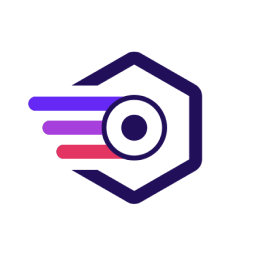 It is important to check traffic on the website but it is more important to know which section of your website is having the maximum traffic increase, because then you can make your blog more popular by creating multiple articles on that topic.
For Example: When you create a blog, you publish articles on different Topics on that blog, but there are more traffic on some of those articles. This shows that people like to read your content on your blog and you can take advantage of that.
That's why Google Analytics Tools helps you, so you can easily add your WordPress Blog with a Google Analytics Account and analyze the traffic coming to your blog.
3. OneSignal – Free Web Push Notifications
This plugin gives you a lot of help in increasing traffic on your website. Because One Signal Push Notification Plugin shows in your blog like a popup and users can allow that notification.
So whenever you publish an article on your blog, your Readers have a Notification Show on the browser and click on that Blog on that Notification on your blog. Which makes Traffic Increase a lot more on your Latest Articles.
4. Wordfence Security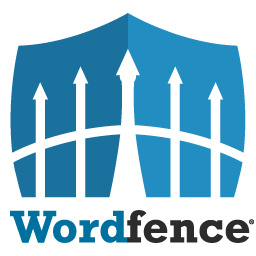 This plugin helps you secure your website. Because many people sometimes try to hack your website for some reason or if there is a malware attack on your website, then this plugin in your condition secures your website. So you can avoid things like this by adding Wordfence Security Plugin to your blog.
5. WP Super Cache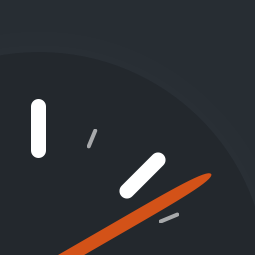 This plugin helps you to keep your website's loading speed so that your website can open faster on the internet and you can get good traffic. In addition, by adding the WP Super Cache plugin, it also compresses your image, so that the size of your images is Reduce and your website loads faster.
6. Yoast SEO: WordPress SEO Plugin
This Plugin gives you a lot of help in making On Page SEO on the website. Through this Plugin, you can easily Analyze the Density of any Keyword on your blog.
By Mistake Keyword Density is not too much on your article, that's why your article will not be crawled by Search Engines like Google, Bing, Yandex Etc.
Yoast SEO Plugin also help you to complete On Page SEO on your article and also helps you to increase Readability. So that your readers can easily read and understand your article. It is the most important wordpress plugins 2018.
7. WP Edit
Most of Bloggers say that WordPress is Best Blogging Platform more than Blogger because here you find everything you need easily. WP Edit Provides almost all of the things you may need when writing articles.
For Example: Different Fonts, Symbols, Emoji, Table etc.
All this stuff gets you to install this plugin on your WordPress Blog so that you can make your article even more attractive.
8. Akismet Anti-Spam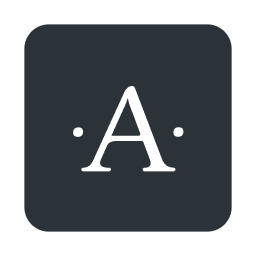 Akismet Plugin lets you to check incoming comments on your blog so you can avoid spam commenting. A lot of people on the internet want to create Backlinks for their blog, for which they also try to create Comments of Backlinks on your blog.
Now there are some people who create Backlinks by making an invalid comment or Spam Comment via Your Blog. So you should not un-install this Plugin at all and should be updating this plugin from time to time, so that your Blog avoids spam commenting.
9. Jetpack by WordPress.com
Jetpack Plugin is used to check Traffic Details on your blog so that you can analyse Traffic Details on your website, and by using this plugin you can also share articles on your blog on Direct Social Media Account.
When you share an article on social media from your website, the backlink that you get is of a higher quality and is more valuable.
10. Smush Image Compression and Optimization
WP Smush Plugin compresses the uploading image to WordPress Blog without damaging the quality of the image. When we compress the image with the help of a tool, the size of our image is Reduce and the quality of the image is any It does not matter but when we do this with all our articles, we have to spend a little more time on our image.
In such a situation, you can save your time just by installing WP Smush Plugin on your WordPress Blog and keep your Blog's Loading Speed ​​compressed by compressing the images that are uploaded to your blog.
Also Read:
In Conclusion:
All the most important wordpress plugins 2018 we have told you in this article are used for any one purpose and I have suggested Plugins according to my Knowledge but if you get any better Plugin for the same work, then you Can also use.